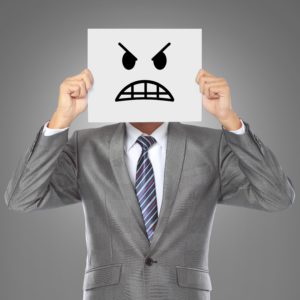 ***The following recipes use dried herbs. If using fresh herbs then double the quantity.***
Sunset Tea
INGREDIENTS
PREPARATION
In a saucepan, place all the herbs in freshly boiled water and cover. Steep for 10 minutes. Strain and drink the tea whilst still warm, refrigerating any left over for later use. Add honey or sugar to sweeten. Best drunk 1 hour before going to bed.
Recipe source from Mountain Rose Herbs

Stress Less Herbal Tea
This soothing blend of fragrant herbs can be enjoyed at anytime, but especially at the end of the day to help you relax, unwind and promote better sleep.
INGREDIENTS
PREPARATION
Combine the mixture together in a bowl and store in a glass jar. Use 1 teaspoon (or more depending on the strength you desire) per cup with hot water. Steep for 5 minutes.  This tea  is more refreshing served chilled with a few sprigs of mint.
Recipe source from Compassionate Blend

CAUTION: Chamomile is part of the Asteraceae plant family, which includes Ragweed, Asters and Chrysanthemum. If you are allergic to plants from this group, then it's best to avoid using this.
Blending Herbal Tea: For Stress
was last modified:
March 16th, 2019
by