Hi and welcome to Blending Herbal Tea. An online blog related to all things herbal, natural and organic (plus lots of tea drinking too!)
Here you'll find information about herbs & herbal teas, their health benefits & uses, natural remedies and recipes.
I hope the information will empower you to take your health in to your own hands and lead a more natural and healthier life.
Hi there, I'm Teresa – I'm a mother, health blogger, peace-believer, alternative health enthusiast, green-living geek and herbal tea addict.
My love of using herbs stems from my mum who has had a huge influence on my knowledge regarding the health benefits and healing powers of them.
The understanding and acceptance of the wisdom and sacred knowledge of herbs and plants that have been practised over many centuries, is now becoming more apparent in today's fast-paced society. Although we live in one of the wealthiest nations on Earth, we are considered one of the sickest nations also.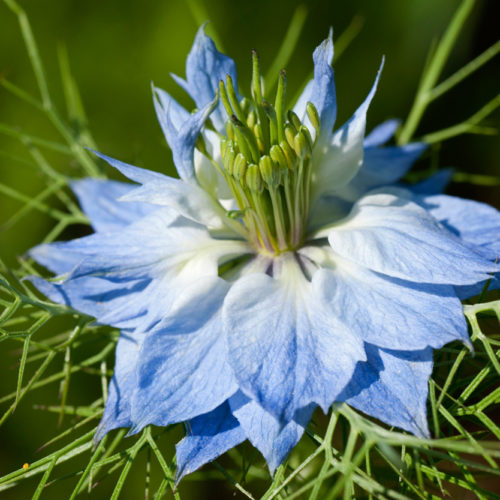 "A Remedy For Every Illness Except Death". Discover in this 4-part series what is black seed oil about; what it does; what it is good for & if there are any side effects.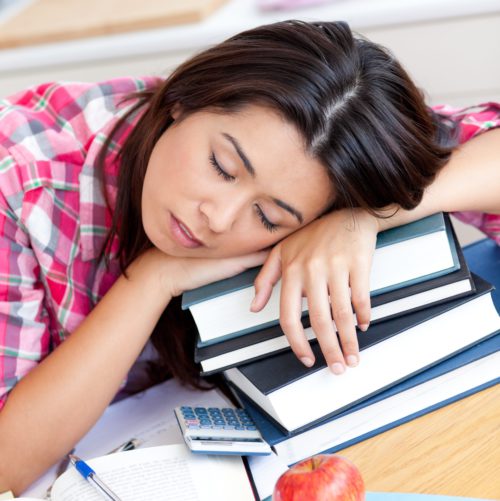 Are you looking for natural sleep remedies to help you fall asleep and stay asleep? Being an insomniac myself, I've compiled 8 remedies that have worked for me.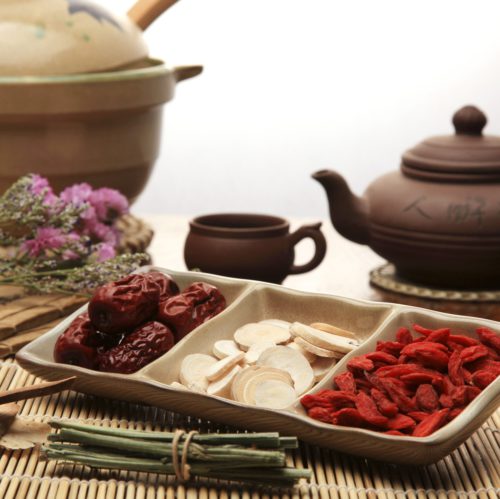 Learn the quick 10 tips on how to make herbal tea, whether it's for medicinal use or a refreshing drink. Starting 'simple' is a must for newbies!
The Kettle With Smart Vision - Is the AppKettle really worth it's price tag? Hopefully after reading this comprehensive review you can decide.
Welcome
was last modified:
October 26th, 2021
by