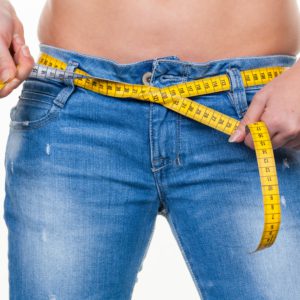 ***The following recipes use dried herbs. If using fresh herbs then double the quantity.***

Green Tea With Cardamon
INGREDIENTS
PREPARATION
Place leaves and pods in a cup. Pour hot water over herbs and steep for 5 minutes. Steeping longer will result in a bitter taste. Strain and add honey or sugar to sweeten if desired and serve hot. Drink 2 to 3 cups daily.
Lemon & Ginger Weight Loss Tea
This recipe can make approximately 6 servings and you can refrigerate the leftovers for up to 3 days. Can be drunk hot or cold.
INGREDIENTS
PREPARATION
Combine the Ginger, Lemon and water in a pan. Bring mixture to a boil. Reduce heat to low and simmer covered for 10 minutes. Remove the ingredients and discard. Place the Green Tea leaves into a heat proof container and pour simmering water mixture over them. Cover and steep for 3-5 minutes. Serve immediately. Add honey to sweeten if desired.
Weight Loss Herbal Tea
INGREDIENTS
PREPARATION
Place water in a pan over a low heat until bubbles form. Pour hot water over ingredients in a mug. Steep for 3-5 minutes or longer. Serve hot.

CAUTION
Effective results from drinking herbal teas for weight loss can only be achieved with additional regular exercise and a balanced diet. Green Tea contains caffeine so those who are expecting or are nursing mothers should limit their intake.

Blending Herbal Tea: For Weight Loss
was last modified:
March 17th, 2019
by