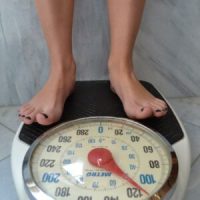 You've tried practically every "diet" there is, yet you still haven't lost any weight. Or perhaps you've lost weight only to gain it back quickly. One reason may be that you're buying into common weight loss myths.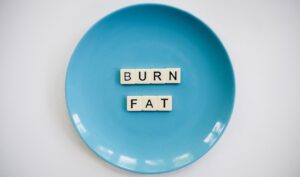 When it comes to weight loss, there is no one-size-fits-all approach. What works for one person may not work for another. However, there are some foods that are generally considered to be effective for belly-fat burning. These include foods that help to boost metabolism, reduce appetite, and promote fullness, to include in your diet.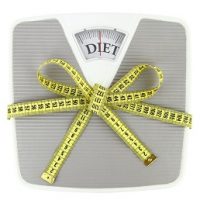 Whether it's the latest fad in weight loss pills, supplements, shakes, books or programs – most make big (and mostly false) claims in drastically reducing your weight in the least amount of time.  Herbs can be a cheaper and healthier alternative to fight the battle of the bulge but do herbs that help weight loss really work?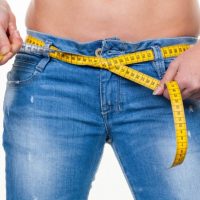 Having been used and practiced for many centuries, herbal teas have been renowned for its natural health benefits and powerful medicinal properties and have played a crucial role in the weight loss industry. An increasing amount of studies have been undertaken into their weight loss effects and the results look promising.
Weight Loss Posts
was last modified:
October 25th, 2022
by