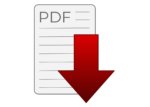 Drinking and blending herbal tea dates back almost 3000 years ago to the ancient Egyptians and Babylonian times, where it was used for both a refreshing drink and for medicinal purposes. The Greeks, the Romans and ancient Chinese also used it for its obvious health benefits.
Below is a quick guideline for 10 tips on how to make herbal tea.
Whether you're blending a herbal tea for healing purposes or as a refreshing beverage, the process is quite similar. The only big difference is when blending for healing purposes, the vessel or pot should be covered as much as possible to draw out the medicinal and beneficial properties of the herbs. Another difference is the time it takes to make it.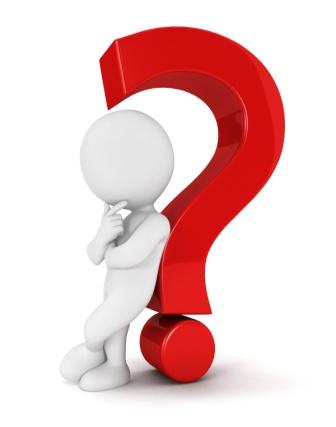 1. REASON
Try to seek the reason and knowledge to why you're making a herbal tea. Is it for medicinal purposes or is it for a refreshing drink?
Herbs have different actions and properties and some have more than one action. Take Chamomile as an example. It is well known as a natural sedative to aid in sleep and insomnia yet it also has anti-inflammatory and antiseptic properties which can be used to bring relief for arthritis sufferers and treat burns and rashes.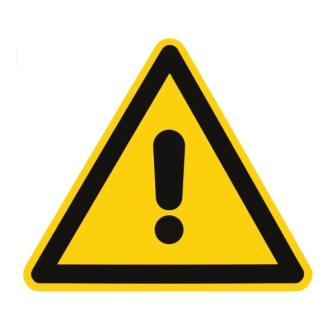 2. CAUTION
Always make yourself aware of any possible risks of certain herbal tea blends as too much of one or many herbs can have some bad side effects. Natural or herbal is NOT synonymous with harmless or safe.
Take Red Raspberry Leaf for instance. Many health professionals advise that it should only be used after the first trimester of pregnancy particularly if you have had a history of miscarriages as it can cause minor spotting during the early stages.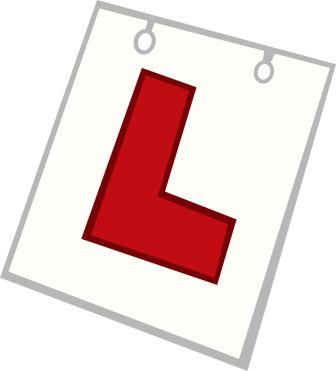 3. BEGINNERS
Attention all newbies – start simple! Herbal teas made from one herb is called a "simple", meaning it is the ONLY ingredient present and nothing else! This is the best way for you to recognise its healing action and how your body responds to it.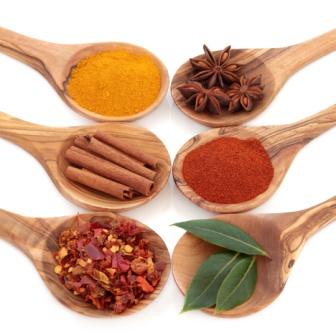 4. HOW MUCH?
I would generally use 2 teaspoons (dried herbs) or 3-4 teaspoons (fresh herbs) per 300ml/10oz cup of boiled water. Cover and steep for 10-15 minutes.
5. HOW OFTEN?
When blending herbal teas for remedies and healing, it is best to make it when needed. Any leftovers can be stored in the fridge and its flavours can be retained for two days.
However, herbal teas can go off and start to ferment even when stored in the fridge! So if you find bubbles forming in it or it tastes strange or odd from last time, then bin it!

6. METHODS – Knowing the Difference
When you're making your own herbal teas from scratch, you're most likely to come across the terms "infusion" and "decoction". Both are age old and trusted methods but there are differences between them, mainly the parts of the plants used in preparing it.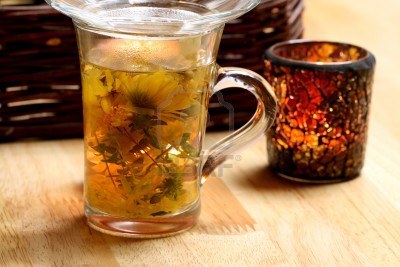 This method is more familiar to people and involves using the "softer" parts of the plant, such as the leaves, flowers or stems.
Dunking a herbal teabag or tea-strainer into a cup of hot water and steeping it for few minutes, is classed as an "infusion" and is the quickest and easiest method to use.
The word "infuse" means to steep or soak in a liquid in order to extract the soluble properties or ingredients. The short time it takes to make this kind of herbal tea blend helps to retain the volatile constituents whist drinking.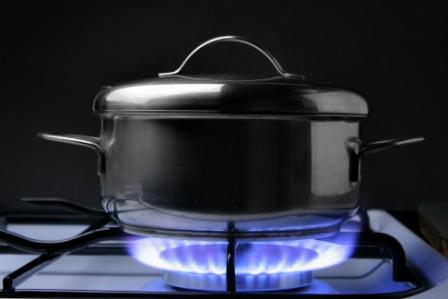 The lesser known and more time consuming method, this practice involves the "harder" parts of the plant, such as the bark, twigs, seeds or roots which need a continuous heat source, boiling and simmering over a longer period of time.
The word "decoct" means to extract the flavour or essence by boiling. Traditionally, the Chinese have used this method for thousands of years as it is considered the best way to yield the most beneficial and therapeutic effects from the herbs.
7. WHAT TO USE?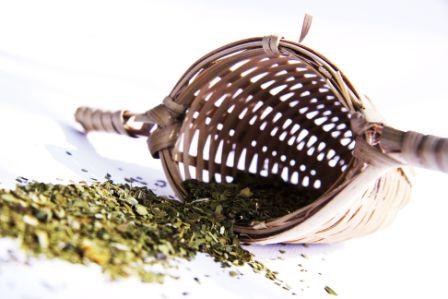 There's no fancy equipment needed to make herbal teas, as long as what you're using has a cover or lid to steep or infuse it and best use non-metallic as metal can interfere with the purity of the tea.
Some tea enthusiasts would even avoid using a metal strainer, such as a tea-ball and would suggest using a bamboo tea strainer instead.
I love using these silicone teabag ones as you can fit a nice amount of dried herbs/tea leaves in them and they're non-toxic too.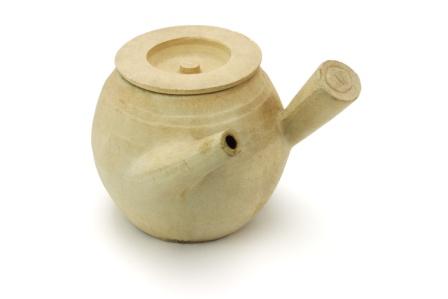 In keeping with the Chinese tradition, clay pots are often used during decoction instead of anything metallic to prevent any chemical changes in the herbs.
The pot should not be opened too often in order to retain the volatile constituents of the herbs. If you do not have a clay pot at hand, then using one made of porcelain, enamel or glass are a good alternative.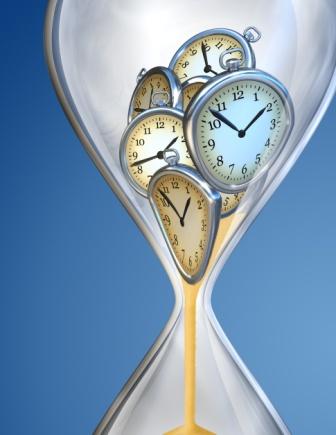 8. HOW LONG?
Steep generously for 10-15 minutes.
The amount of time to infuse or decoct is dependent upon the herbs used. Some will be bitter in taste if steeped too long and others need longer steeping time to get the most beneficial and medicinal properties out of them.
The colour of the tea is NOT an indication of its strength as some of the palest in colour can be the most potent and effective.
9. STRAIN & SERVE
When straining, it's best to "squeeze out" the excess either from the tea bag when infusing, or through a nylon sieve or un-bleached coffee filter when decocting. The herbs still has its potency when done this way.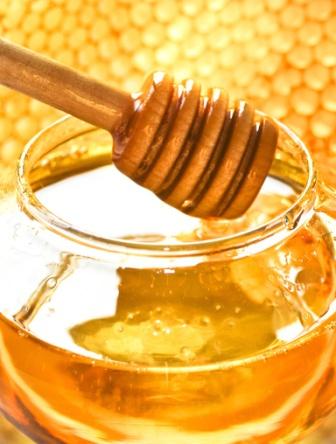 10. TO SWEETEN OR TO TASTE
Avoid using artificial sweeteners and refined sugars to sweeten as they can destroy the healing potentials and properties of the herbal tea.
Instead, opt for honey. Not only is it a natural sweetener, it also has anti-bacterial, anti-oxidant and anti-fungal properties which works well with maintaining the health and harmony of your body.
Use mint, lemon, lime, orange, cinnamon or aniseed to taste.
Have you made a herbal tea infusion or decoction before? Do you prefer loose herbs or teabags? What purpose did you make it for? Do you have a favourite herb to use or do you use different herbal blends not mentioned in the post? I'd love to hear your thoughts and comments on this. Thanks for reading and peace be with you.
Teresa
10 Tips On How To Make Herbal Tea
was last modified:
June 10th, 2022
by
Summary

Article Name
10 Tips On How To Make Herbal Tea
Description
Learn the quick 10 tips on how to make herbal tea, whether it's for medicinal use or a refreshing drink. Starting 'simple' is a must for newbies!
Author
Publisher Name
Publisher Logo