Are you trying to cut down on your caffeine, alcohol or artificial sugary drinks intake? Are you looking for a healthier alternative to replace those liquids besides water? Herbal teas could be your answer. 
Documentation of drinking herbal teas for its health benefits and healing powers can be traced back to the ancient Egyptians, ancient Chinese, the Greeks and the Romans. The popularity of the drink has seen a recent increasing trend in the West as people are becoming more health conscious. So, what is a herbal tea and what makes this drink so notorious?
OK, so let's get one thing clear….herbal tea is NOT actually a tea as they don't come from the camellia sinensis (the actual plant that ALL real or 'true teas' are made from). Black tea, Green tea, White tea, Yellow tea and Oolong tea are the most common of 'true teas'.
The Origins Of Herbal Tea
Herbal teas are also known as 'tisane' (pronounced tea- zahn) which is more widely used in Europe. Other aliases include infusion, herbal infusion or botanical. I like to call them 'medicine in a cup' because they're drug-less, natural and healing to the mind, body and soul.
Tisane is a French term meaning a blending or infusion of dried leaves; roots; flowers; fruits; nuts; bark roots; stems or seeds used to make a refreshing drink or mainly for medicinal purposes. 
They are made by 'infusing' or 'decocting' the parts of these plants in order to extract the healing and potent chemicals found in them. These beneficial chemicals can either nourish, detoxify, strengthen, revitalise, stimulate, relax or act as a sedative – and in a world where everything is moving so fast, we need just the thing to unwind!
In Chinese, it's known as 'leurng cha' meaning 'cooling tea' when translated, and considered to cool internal heat, especially after eating oily or spicy food or to relieve early symptoms of illness.
Herbal Fact
The World Health Organisation (WHO) estimates around 80% of the population of some Asian and African countries currently rely on traditional plant remedies for some aspect of primary health care.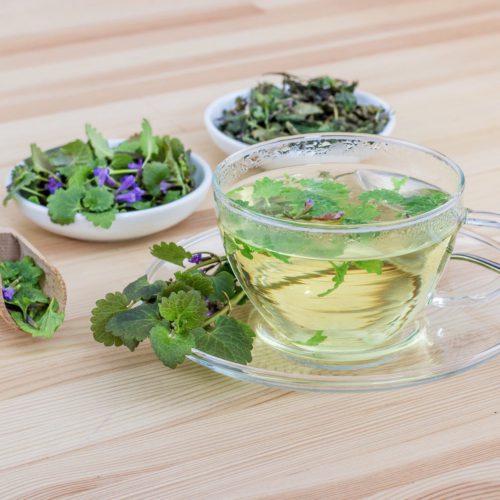 Infusion
The easiest, quickest and most popular method. It involves the 'softer' parts of the plant such as the leaves, flowers and stems. Dunking a teabag or tea strainer of herbs in a cup of hot water for a few minutes is classed as an infusion.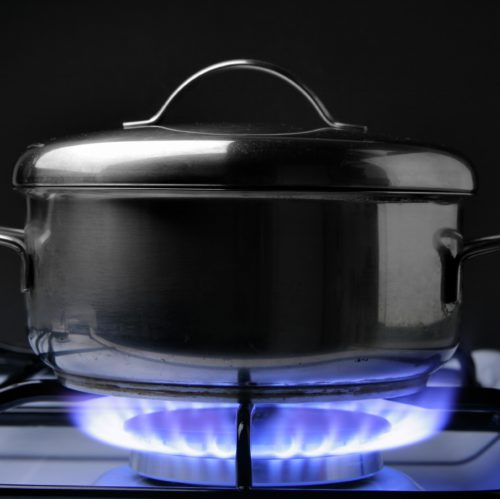 Decoction
The lesser known and more time consuming method. It involves the 'harder' parts of the plant such as the bark, twigs, seeds, nuts and roots which need a longer heat source for boiling and simmering over a longer period of time.
What Can Herbal Teas Help With?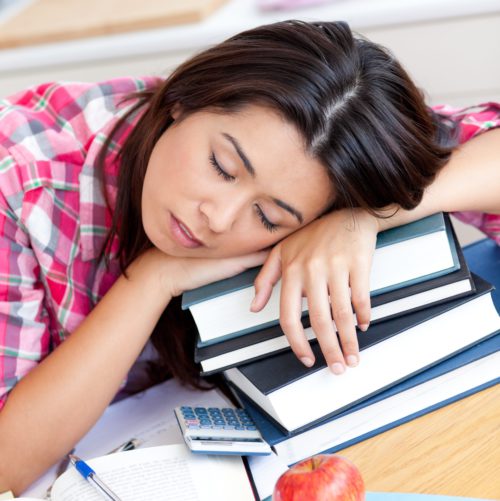 Certain herbal teas have sedative and relaxing properties that can calm the nervous system, soothe frayed nerves and reduce stress throughout the body. Popular herbs in this category include -Chamomile, Lavender, Valerian, Passionflower, Black Seed, Lemon Balm & Catnip.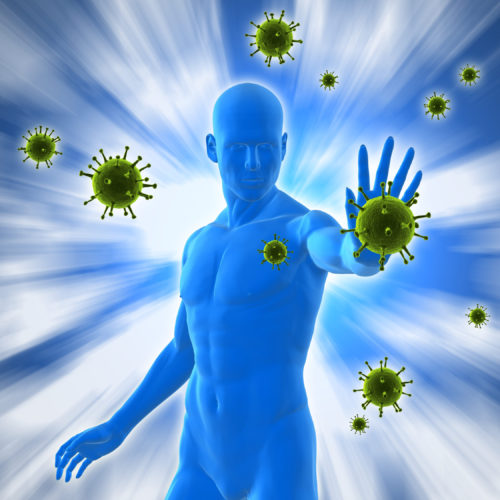 There are herbal teas that can enhance and boost your body's natural defences or help rebuild your strength after illness, surgery or taking antibiotics. Herbs such as Echinacea, Astragalus, Garlic, Ginger, Nettle & Black Seed are often used here.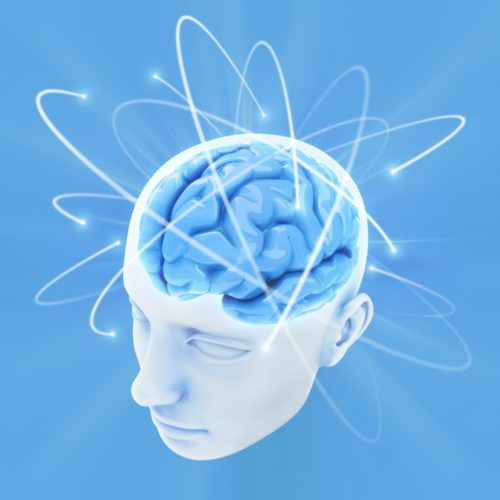 Memory Enhancers
Poor memory can be a result of stress, illness, poor diet, hormone imbalance or old age. Herbs such as Ginkgo, Gotu Kola Rosemary, Blueberries, Siberian Ginseng & Ashwaganda are used to address this issue.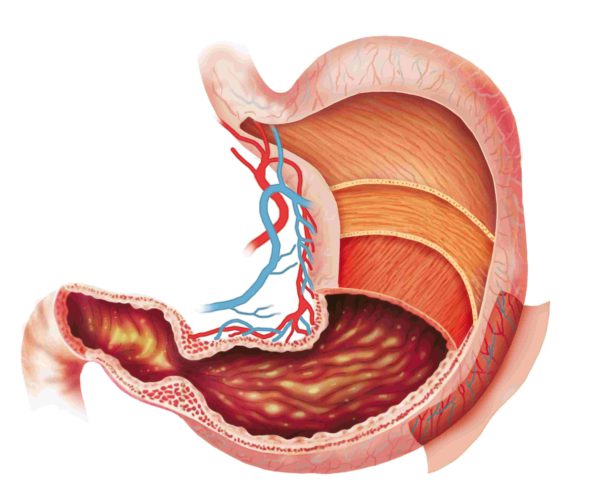 Stress, poor diet, illness, inflammation and negative emotional factors have a big impact on the digestive system. Herbal teas can aid appetite and digestion by stimulating our absorption and assimilation of nutrients. Ginger, Fennel, Peppermint, Chamomile, Aniseed & Meadowsweet are particularly useful.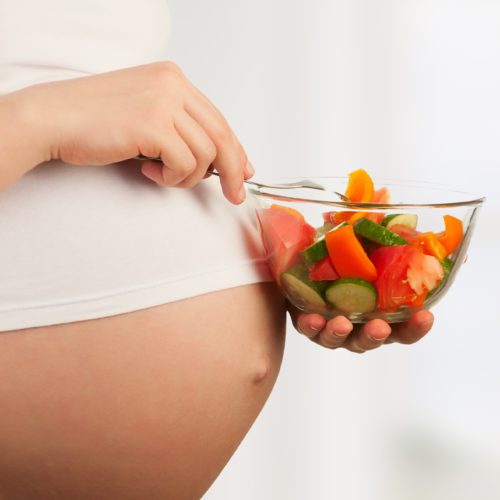 Certain herbal teas can provide extra nutrients such as calcium, iron and potassium which are essential for mother and growing baby. Whilst some teas can help with pregnancy-related symptoms. Some of the favourites include Ginger, Chamomile, Nettle & Red Raspberry Leaf.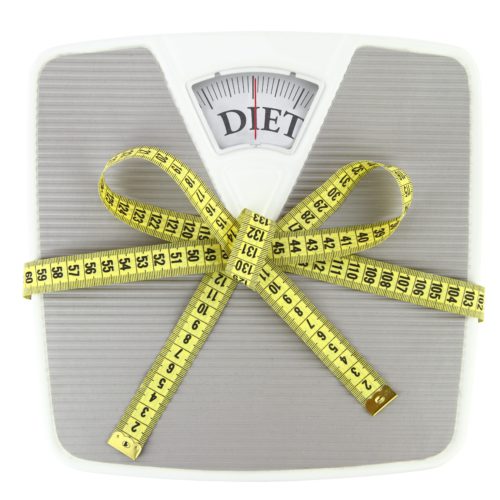 Herbal teas are a cheaper and healthier alternative to fight the battle of the bulge. Certain herbs have been under scientific-peered scrutiny and have been proven to help with weight loss. Black Seed Oil, Guarana, Ginseng, Ginger & Green Tea are popular but shouldn't be relied on solely to achieve this.
These are just a few examples of what herbal teas can help with. Other benefits include arthritis; headaches; anti-inflammatory; menopause; energy boosters; skin; headaches and the heart to name a few.
Different Ways Of Drinking Herbal Tea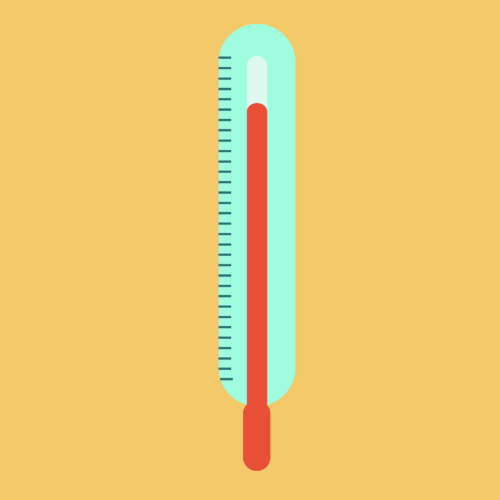 Hot or Cold?
Herbal tea infusions are best taken hot which is best for medicinal teas but they can also be taken warm, cold or iced especially if making a refreshing drink for summer months.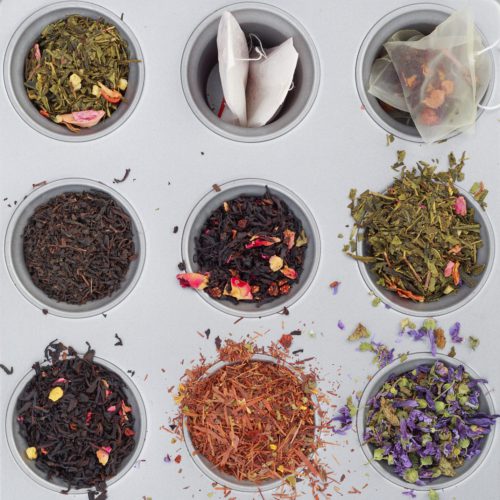 Dried Herbs - 1-2 x teaspoons per cup. Fresh Herbs - Double the quantity of dried herbs. Teabags contain 1 x teaspoon of dried herbs. Add boiled water, cover & steep between 10-15 minutes.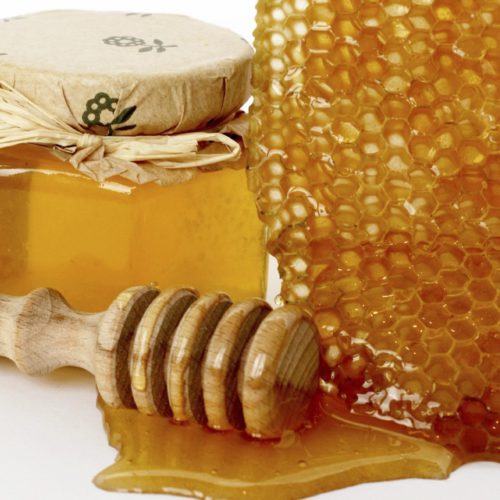 Honey is best as it's a natural sweetener. It has antibacterial, antioxidant & anti-fungal properties. Avoid artificial and refined sugars as they can destroy the healing potential & properties of the herbal tea.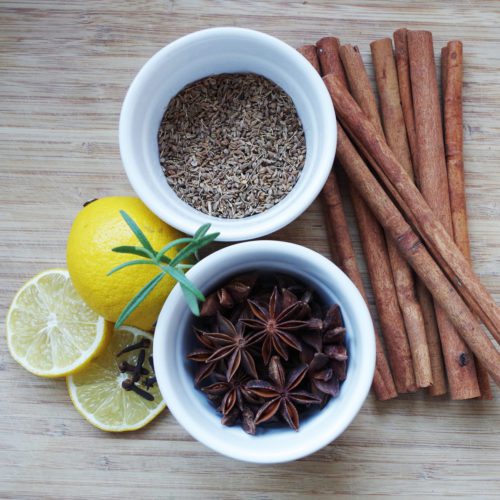 To make your herbal tea tastier mint, lemon, lime, orange, rose hips, elderberry, hibiscus, cinnamon, liquorice or anise can be added. Each flavour also brings virtues and health benefits of their own.
The positive power of plant energy through drinking herbal teas can provide incredible healing properties and potent herbal defences against disease and illness.
Herbal teas are perfect for those who want the benefits and medicinal powers of herbs without the need to take tablets or capsules. Most have little or no side effects if taken correctly (although it's best to check with your health practitioner for those who are pregnant, on certain medication or have troublesome symptoms that have lasted a few days.)
The positive trend of drinking herbal teas still continues today and there is even more choice in terms of flavours. So, don't be put off if you didn't like one that you tried as there's hundreds to choose from! Being generally caffeine-free, they can be seen as a more healthier alternative to other drinks that are fizzy, high in calories or full of caffeine. You get the highs without the lows! Plus, they count towards your daily water intake.
Our ancestors have been using herbs for many centuries and along with modern science and research, herbal teas can help with most health conditions and ailments we see today.
Do you drink herbal teas? Do you drink them for medicinal purposes or as a refreshing drink? Has it helped you? Do you use dried herbs, fresh herbs or maybe teabags? I'd love to know your thoughts, comments and experiences of herbal teas. Thanks for reading and peace be with you.
Teresa
What Is A Herbal Tea?
was last modified:
May 15th, 2022
by
Summary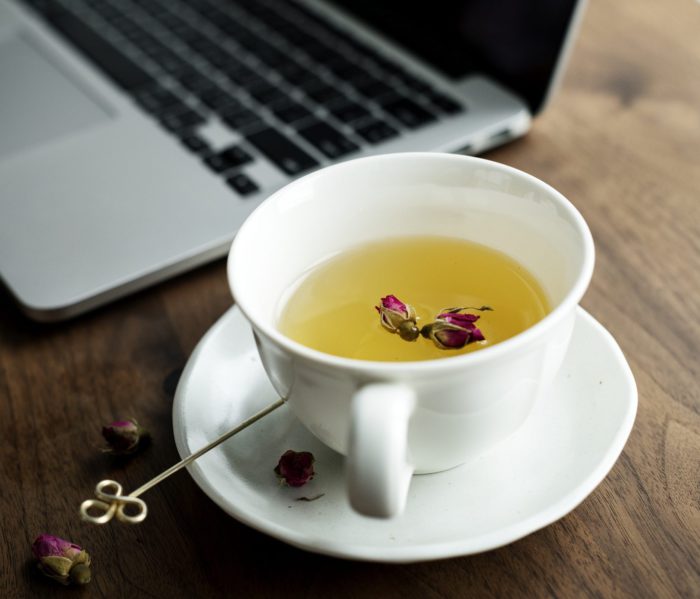 Article Name
Description
Wondering what is a herbal tea? They can either nourish, detoxify, strengthen, revitalise, stimulate or relax & help with most health conditions we see today.
Author
Publisher Name
Publisher Logo