When it comes to making informed choices these days, many mums-to-be would prefer the natural and organic path rather than a chemical-fuelled one.
Cutting down on caffeine, alcohol or nicotine is a discipline most expectant mothers will undertake for obvious reasons – and with the shift towards more natural methods during pregnancy and childbirth, the use of herbal tea in pregnancy maybe an approach you have considered.
Herbal teas have been renown for centuries for its health benefits and zero caffeine content so it's no surprise that it is a popular choice for mums-to-be trying to cut down!
Taking certain herbs during pregnancy can benefit in many ways…
they provide a good source of the vitamins & minerals such as calcium, iron and vitamin C that are essential for mother and growing baby.
they can be incorporated into meals as well as being drunk in teas.
they have minimal side effects (however ALWAYS make sure you check the SAFETY of taking certain herbs before using).
This post will discuss nine safe and recommended herbs to use for promoting and maintaining a healthy pregnancy.
As if being woman in this world wasn't tough enough already – we're hit with a new barrage of challenges during this time that will test our limits of endurance and patience.
Yes, we will be tested mentally, emotionally, physically, spiritually and physiologically and still come out smiling at the other end like a true warrioress.
Many women will feel the joys and (mainly) woes of pregnancy. For me, I loved being pregnant even though I felt most of the symptoms under the sun! Nausea kicked in during the first trimester, then itchy skin and swollen ankles in the second trimester, to fatigue; backache; insomnia and heartburn in the last trimester – it was a roller coaster ride of emotions of the highs with the lows!
Other common symptoms include: 
Anemia

Anxiety

Constipation

Cramps

Fatigue

Headaches

Heartburn

Haemorrhoids

High Blood Pressure

Indigestion

Insomnia
Nausea/Morning Sickness

Moods/Emotional Swings

Skin Issues/Itchy Skin

Stretch Marks

Sciatica/Back pains

Urinary Incontinence

Urinary Tract Infections (UTIs)

Vaginal Infections

Carpal Tunnel Syndrome

Oedema (swelling/swollen feet)
9 Safe & Recommended Herbs To Use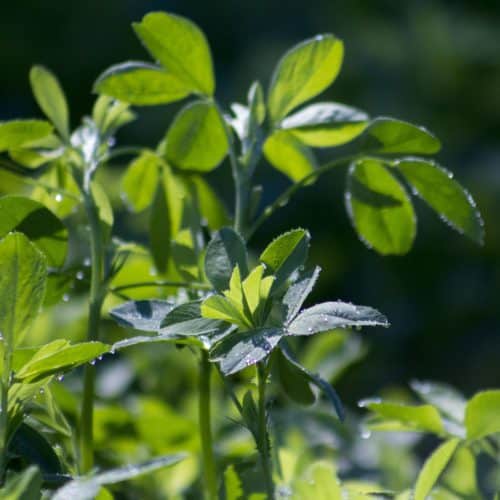 Particularly useful during the LAST 3 months of pregnancy if taken as a food within the diet as it REDUCES BLEEDING. Has high content of PROTEIN (contains 8 essential amino acids); VITAMINS A, E, K, D & B6.
Also helps in the production of BREAST MILK.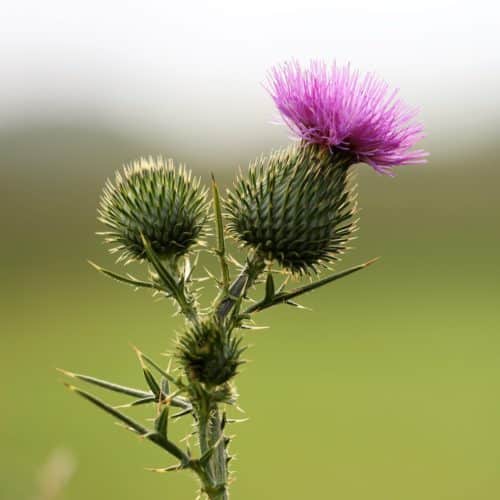 A natural BLOOD PURIFIER that helps clear congestion in the circulatory, respiratory, lymphatic & urinary systems. Also a LIVER STRENGTHENER by removing toxic waste materials & helps with DIGESTION. Strengthens & tones the UTERUS before & after birth.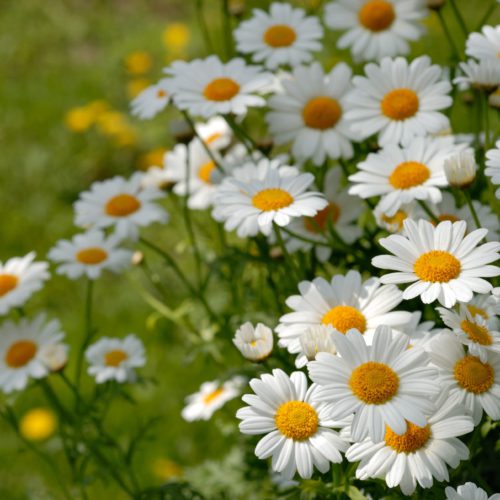 Nicknamed the 'All Around Comforter' and an incredibly versatile herb. It is an all time favourite for calming ANXIETY & soothing IRRITABILITY. It is an excellent yet gentle 'sedative' that helps with RELAXATION & INSOMNIA. Also calms the DIGESTIVE SYSTEM. Contains 'anti-spasmodic' properties that can be useful for MORNING SICKNESS.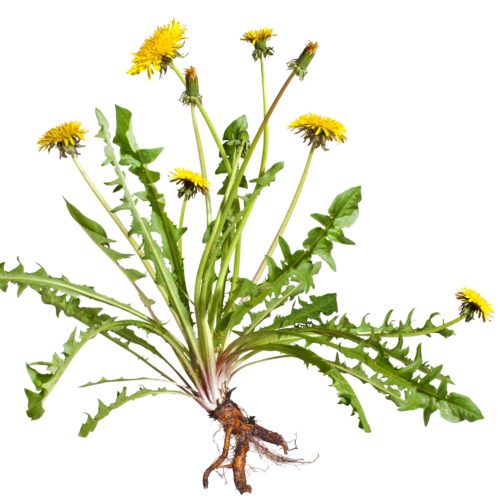 An excellent source of VITAMIN A (preventing & fighting infections). Strengthens & cleanses the LIVER by stimulating bile production. Contains high levels of POTASSIUM & rich in IRON which can help with ANEMIA. Also helps regulate BLOOD SUGAR & BLOOD PRESSURE.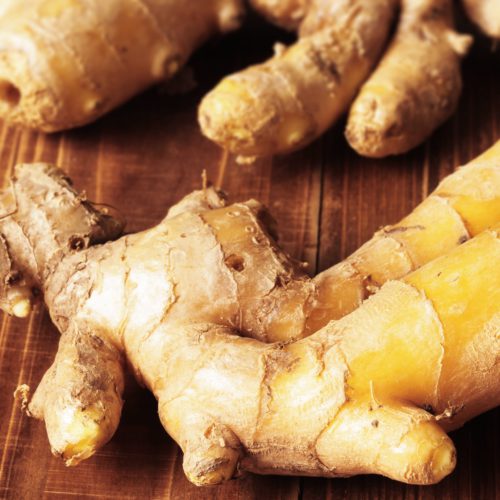 It is primarily used in remedies to prevent motion sickness, NAUSEA & MORNING SICKNESS. Its 'stimulant' properties has a 'warming effect' on the body which is excellent in cases of BAD CIRCULATION, CHILBLAINS, COLDS or CHILLS. Can also aid with FLATULENCE & INDEGESTION due to its 'carminative' actions.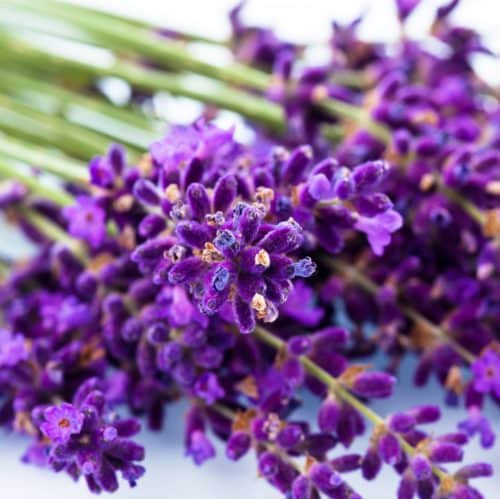 Popularly used as a 'sedative' & a 'nervine', Lavender helps to promote SLEEP, decrease ANXIETY & lifts the MOOD, which is much needed for those uncontrollable hormones! Its also used to soothe STOMACH issues & reduce EXCESS GAS due to its 'carminative' properties. Combines well with Chamomile for a truly relaxing tea.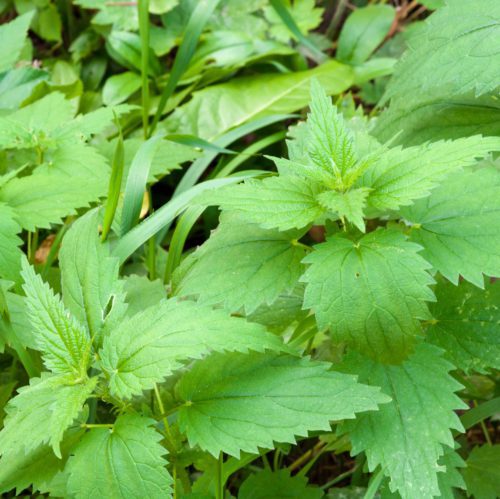 Rich in IRON (which makes it an excellent BLOOD BUILDER) & VITAMINS C & K which are required during the child-bearing months. Especially beneficial for ANEMIA & FATIGUE in pregnancy. The leaves also assist the UTERINE MUSCLES. Can improve the quality & flow of BREAST MILK.
Oatstraw (Avena sativa)
Coming from the same plants as the oats we eat for breakfast, its one of the best remedies for the NERVOUS SYSTEM especially when under STRESS or feeling MENTALLY/EMOTONALLY exhausted. A milky bath soak with this herb can help soothe ITCHY BELLIES. Also rich in CALCIUM & MAGNESIUM & helps with healthy muscle function.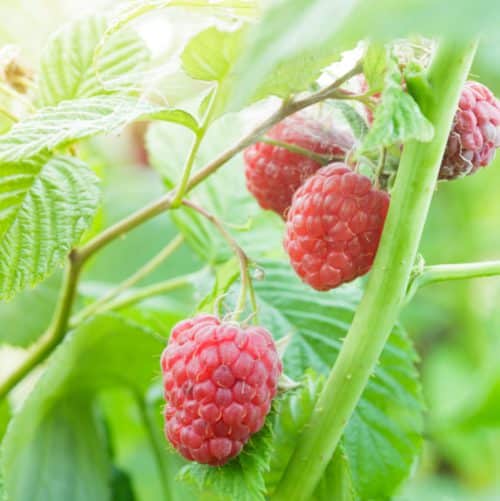 Has a long tradition of use in pregnancy & labour to STRENGTHEN & TONE THE UTERUS due to a compound called 'fragarine.' Its also rich in vitamins & minerals including VITAMINS A, C, E, IRON & CALCIUM. Many midwives & health professionals promote taking this herb ONLY DURING THE LAST 3 MONTHS of pregnancy. The herb can continue to be used after pregnancy as it SLOWS DOWN BLEEDING, IMPROVE THE TONE OF THE UTERUS & INCREASE BREAST MILK production.
If you are pregnant and decide to use herbs for the first time, it is advisable to consult a trained herbalist first. Pregnancy is not really a good time to experiment with herbs if you are a complete newbie!
The use of herbs for medicinal purposes during pregnancy can be more potent and concentrated than in foods and excessive amounts could be harmful to you and your growing baby.
Have you had to discipline yourself when pregnant and what did you have to give up? Have you used herbs during pregnancy before? Did you find it helped with your symptoms? I'd love to hear your thoughts, experiences and comments on the topic.
Thanks for reading and if you liked the post, please feel free to share. Sharing is caring!
Peace be with you
Teresa
Disclaimer
This website is for educational and informational purposes only. The publisher/owner of blendingherbaltea.com is not legally liable for your use of the information which is not intended to diagnose, treat, cure or prevent any disease. If you have any serious health concerns, you should always check with your health care practitioner or medical herbalist before self-administering herbs.
Herbal Tea In Pregnancy – 9 Safe & Recommended Herbs To Use
was last modified:
May 15th, 2022
by
Summary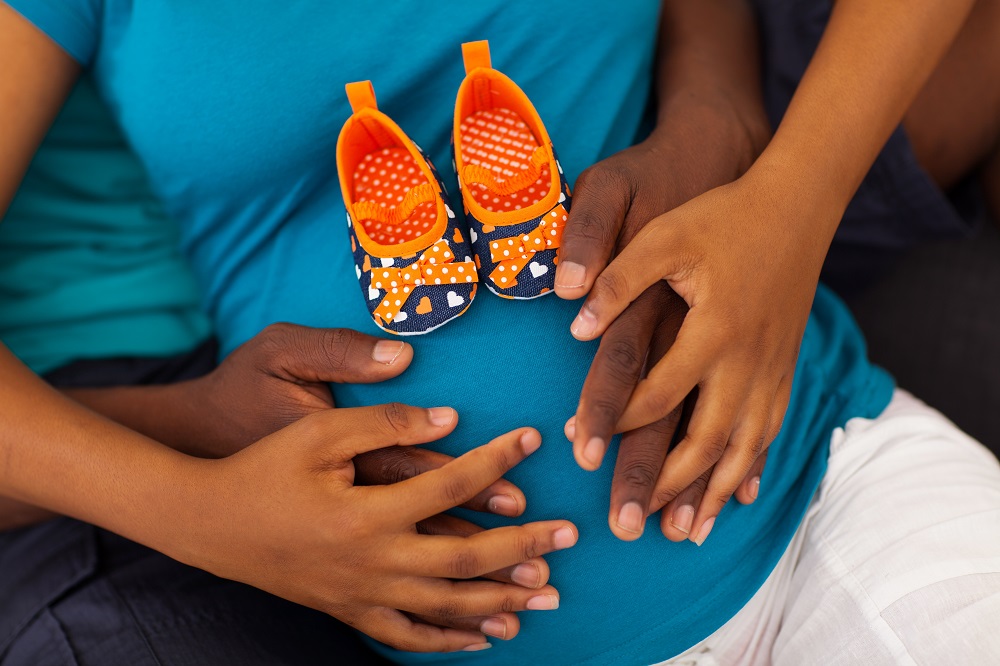 Article Name
Description
Renown for its health benefits & zero caffeine content, herbal teas are popular with mums-to-be. Discover 9 safe & recommended herbs to use during pregnancy.
Author
Publisher Name
Publisher Logo