Welcome to Part 1 of my introduction to Black Seed Oil and it's health benefits. It's been hailed by some as "a true panacea", "a universal healer" and "a miracle herb". It's also been prized for centuries by ancient cultures for the treatment of a wide range of ailments. So what is Black Seed Oil about?
What is Black Seed Oil?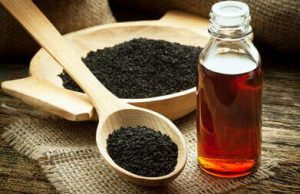 Most likely, if you're from the Western world, you've probably haven't heard of Black Seed Oil before and thinking it's a new kid on the block in the herbal health industry.
Far from it – it has been used historically as a powerful medicinal herb for thousands of years in the Middle East, parts of Asia, Africa – and is now becoming increasingly well-known in the UK, USA and Germany
The oil comes from the seeds of the Nigella sativa plant and is traditionally known in Middle Eastern countries as Habbat-al-Barakah – "The Blessed Seed", due to its powerful and abundant healing qualities for treating many diseases and ailments.
It is an annual flowering plant from the Ranunculaceae family and is native to south and southwest Asia. Technically, it is part of the buttercup family and the seeds are small, black and crescent-shaped.
In Germany it is called Schwarzkummel; in Turkey it is Cörek Otu. In China it's referred to as Hak Jung Chou; in France it's known as Carvi and in Russia it's Chernushka.
In the West, Black Seed is also known as:
Black Cumin

Black Caraway

Black Sesame

Onion Seed

Roman Coriander

Kalonji
The seeds are also used as a spice in Middle Eastern and Indian dishes – including breads, salads and cheese. The flavour and smell is bitter and pungent, similar to cumin and oregano.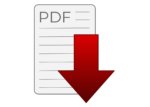 Historical Use Of Black Seed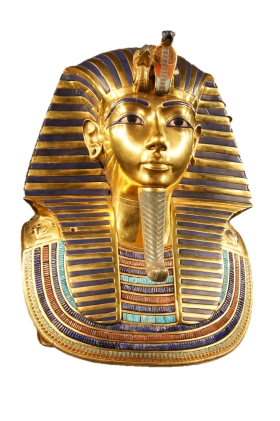 The earliest written reference to Black Seed is found in the book of Isaiah within the Old Testament (28:25-27).
In Islamic literature, it is considered as one of the greatest forms of healing medicine and it is most famous for the hadith (sayings) of the Holy Prophet Muhammad (pbuh), "Hold on to the use of the Black Seed for it has a remedy for every illness except death."
The oil and the seeds were also discovered in the tomb of the famous Egyptian King Tutankhamun.
Cleopatra, renowned for her beautiful complexion and lustrous shiny hair, is known to have used it for its health and beauty qualities.
Hippocrates (aka "The Father of Medicine") regarded Nigella sativa as a valuable remedy in liver and digestive disorders.
The healing use of Black Seed extends to the disciplines of Ayurvedic and Chinese medicines – treating diseases such as haemorrhoids; flatulence; fever; diarrhoea; skin diseases and infections to name a few.
Modern Research And Studies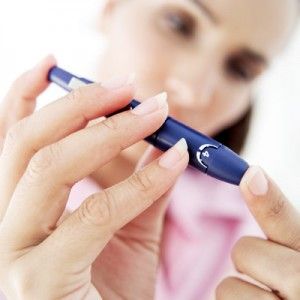 Traditionally, the seeds of Nigella sativa have been widely used in the treatment of various diseases and ailments including issues related to the respiratory system, digestive tract, kidney and liver function, rheumatism and related inflammatory diseases, cardio-vascular system and immune system support.
Much of Black Seed's traditional characteristic healing properties have been extensively researched, investigated and validated in biomedical literature. Since 1965, there have been over 1000 different scientific peer-reviewed articles that have been published about the positive effects and health benefits of it.
The traditional uses for Black Seed have been the foundation of many scientific studies made so far. Over 150 studies have been conducted over the last five decades purely to investigate the chemical and pharmacological properties of the small yet potent seed. This has clarified its widespread and popular use as a natural remedy throughout history and still continues to this day.

What Is Black Seed Oil About? – "A Remedy For Every Illness Except Death"
was last modified:
June 16th, 2022
by
Summary

Article Name
What Is Black Seed Oil About?
Description
"A Remedy For Every Illness Except Death" - Part 1- Discover what is black seed oil about; it's historical use and the modern research and studies into it.
Author
Publisher Name
Publisher Logo