I have written extensively on the incredible health benefits of taking Black Seed Oil and I have been asked by a number of my readers on how to take it correctly. In this post I will talk about the general guidelines of how to take Black Seed Oil for optimum health.
The post is broken down into:
ORAL USE:
The strength
The taste
Dosage for adults and children
Examples of use
Capsules and dosage
2. TOPICAL USE:
Areas of body where it can be applied on to the skin.
Examples of use
3. INHALATION USE:
4. COOKING USE:
Why it's NOT recommended to cook the oil.
5. WHEN NOT TO USE BLACK SEED OIL
Precaution of when not to take internally.
If you are new to Black Seed Oil, click the links below to learn more.
Learn more about the historical use and the modern research in it.
Understand what this amazing plant does and how it works.
Discover what the plant is good for which is proven by research.
Learn of any side effects and what to look for when buying.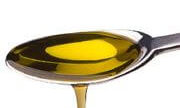 Black Seed Oil is a very potent medicinal plant and should be treated with respect and caution. As with all things, moderation is key. Natural is NOT synonymous with harmless or safe. 
Start on a low dose and slowly increase.  Taking more doesn't mean you will heal faster. Taking too much, too quickly in the beginning will have a toxic effect and you may feel worse.
The recommended dosage is maximum 3 teaspoons per day. If taken correctly and moderately, there are no known side effects and is safe to take on a regular basis. I've been taking mine twice daily since March 2018 and have had no issues with it.
The oil can be taken neat or with honey and best taken on an empty stomach. 
It can also be added to juices and smoothies and yoghurts.
STRENGTH
The particular oil that I use comes in 3 different strengths. The strength lies in the content of volatile oil.
MILD (approx 1.2% volatile oil content)
ORIGINAL (approx 1.5% – 1.7% volatile content)
STRONG (approx 4.3% – 4.9% volatile content)
N.B Most Black Seed Oil on the market contain somewhere between 0.3% and 1.2% of volatile oil!
The different content of volatile oil depends on the hybrid of the seed and the area it is grown in.
It is this volatile oil content in Black Seed that has wielded a large number of modern studies and research into it's major constituents.
Research has discovered that it's the volatile oils present in Black Seed Oil that contain the high levels of anti-bacterial; anti-fungal; anti-viral and immune-enhancing activities.
One of the most volatile oils found in Black Seed which has been the centre of many studies, is Thymoquinone (TQ).  TQ is renowned for its powerful antioxidant. anti-inflammatory, analgesic and anti-cancer properties.
N.B The STRONG oil contains around 2.4% TQ, whereas most Black Seed Oil on the market contains around 0.7%.
TASTE
The oil varies in taste as it's the volatile oil content that creates the pungent taste. The higher the volatile content is, then the stronger and pungent the taste. It's definitely an acquired taste!
For this reason alone, some will find the aftertaste incredibly strong so it's best to disguise the taste by taking it with honey  (which is a natural sweetener that has anti-bacterial, antioxidant and anti-fungal properties. Double remedy whammy!)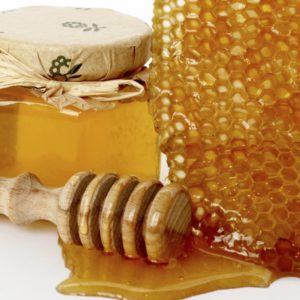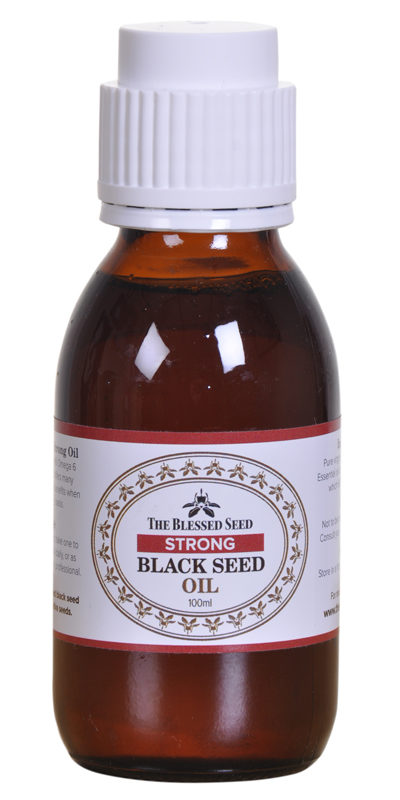 Recommended as the next step up from the ORIGINAL oil and for those with chronic and serious conditions. NOT RECOMMENDED FOR CHILDREN (although safe for topical use)
ADULTS
begin with a few drops to ½ teaspoon, 1 x per day (for 2-7 days).
then ½ teaspoon, 2 x per day (for 2-7 days).
build up to 3 x teaspoons, 3 x per day max.
CHILDREN
under 5 – should only be given drops to begin with.
under 11 – ½ adult dose.
Health Tip
A common cause of adverse reactions with herbal supplements is taking too high a dose too quickly. Your body can only clear out toxins and congestion at a given rate and exceeding this rate causes you to feel unwell. Start on a low dose and slowly build up. Taking too much, too quickly in the beginning will have a toxic effect and you may feel worse. If you decide to start with the STRONG oil, the makers of the oil advise to treat the oil with caution and respect, even if you consider yourself healthy. This is because the oil is a "powerful detoxifier and antimicrobial, which means that pathogens will be eradicated in great numbers."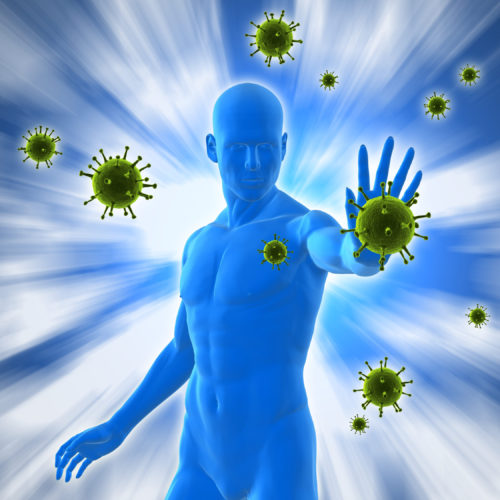 Immunity Booster
Black Seed Oil can help to 'ramp up' the depressed immune system (colds & infections) and 'calm down' an overactive one (allergies & autoimmune diseases.) 1 x teaspoon daily for optimal immune support.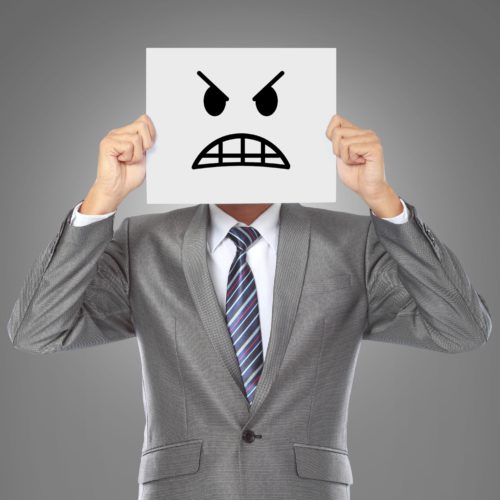 Anxiety & Nerves
Take ½ x teaspoon of oil with herbal tea. Recommended herbs for the tea include Lemon Balm, Clary Sage, Passionflower & St. John's Wort.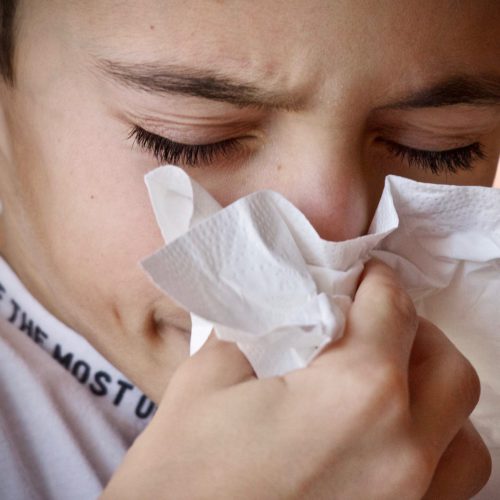 Colds & Flu
Take 1 x teaspoon of oil, 3 x per day. Followed by drinking hot water with honey and lemon.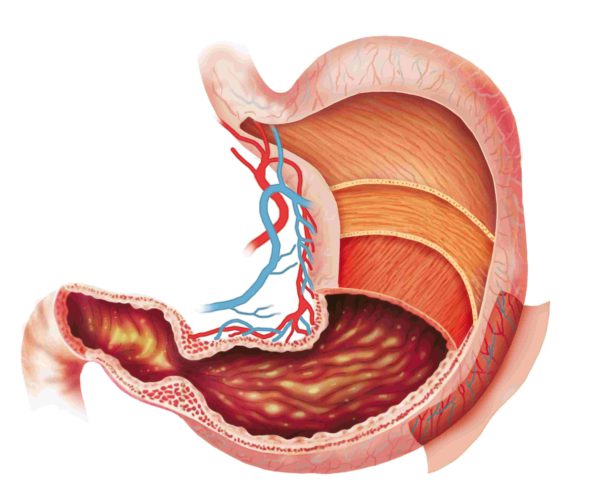 Stomach Issues
Drink mint tea with lemon and take 1 x teaspoon of oil, 3 x per day until relieved.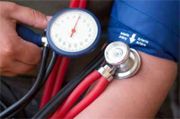 High Blood Pressure
Drink 1 x teaspoon in any warm drink. Also, take two lobes of garlic before breakfast.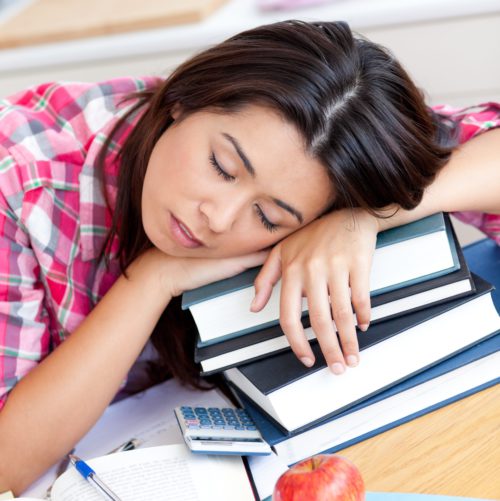 Insomnia & Sleep Issues
Take 1 x teaspoon of oil with 1 x teaspoon of honey in warm milk 1 hour before bed. Can also rub the temples with the oil.
Chronic & Serious Conditions
Black Seed Oil is excellent for daily use as a home remedy for boosting good health. For more serious conditions, such as Cancer, Diabetes, Multiple Sclerosis (MS), Rheumatoid Arthritis & Parkinson's, the STRONG oil is recommended - maximum 3 x teaspoons per day.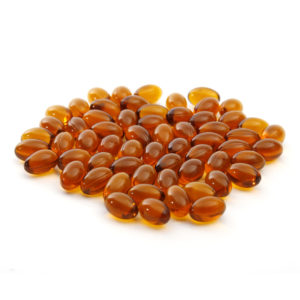 Capsules are ideal for those who don't like the strong pungent taste of the oil. Plus, they are more convenient to use especially when travelling.
However, they are more expensive due to its encapsulation process, thus it's more better for value for money to buy the oil in the oil form.
6 capsules = 1 teaspoon oil
Begin with: 
1-2 capsules per day (for 3 days)
 increase to 3 capsules per day (spread this out through the day)
 after 3 days, add 1 x more capsule to the dose (up to 6 capsules daily – 2 x capsules, 3 x daily)
The capsules can also be easily broken open to use topically on the skin.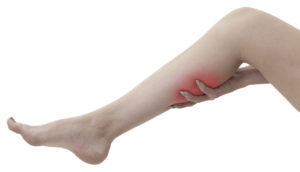 The oil can also be applied directly onto the skin, whether it is inflamed, injured or irritated.  
For children, less is required and if the skin is very sensitive, then it is recommended to use the MILD oil.
The analgesic (pain relief) properties of the oil can be used for:
Acne
Arthritis
Bites
Bruises
Bumps
Burns
Cuts
Chest area (coughs, flu, congestion)
Eczema
Joints
Psoriasis
Rheumatism
Scratches
Stings
Wounds
Skin Issues (Eczema, Psoriasis, Burns & Wounds)
The anti-inflammatory actions of the oil can benefit the skin & soothe eczema inflammation. When applied to burns, its anti-microbial actions can deal with the bacterial infections that sometimes occur in the wake of the burn.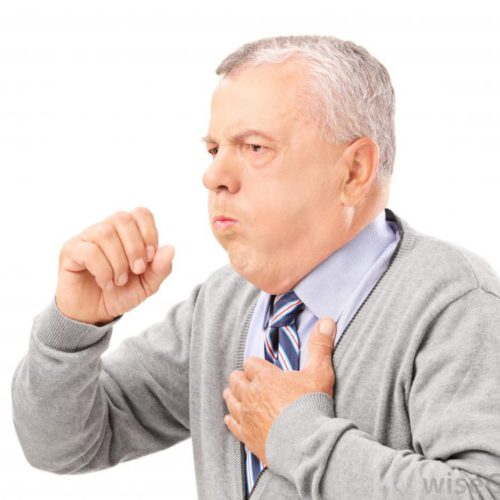 Asthma & Coughs
The oil can be rubbed on to the back and the chest. The potent analgesic and anti-inflammatory actions can also benefit bronchitis and other respiratory issues.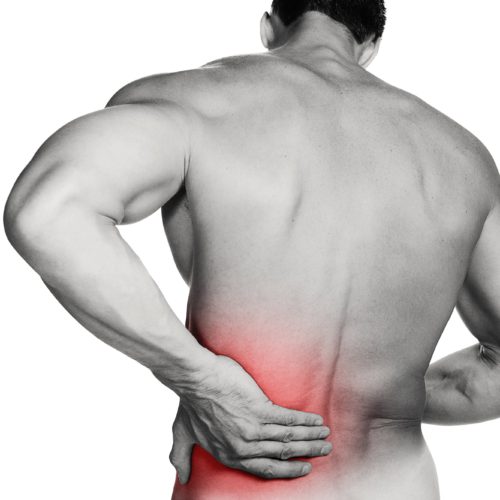 Backache, Arthritis, Rheumatism & Bruises
Heat the oil slightly and massage intensely in the areas. Also, drink 1 x teaspoon of oil with 1 x teaspoon of olive oil, 3 x per day.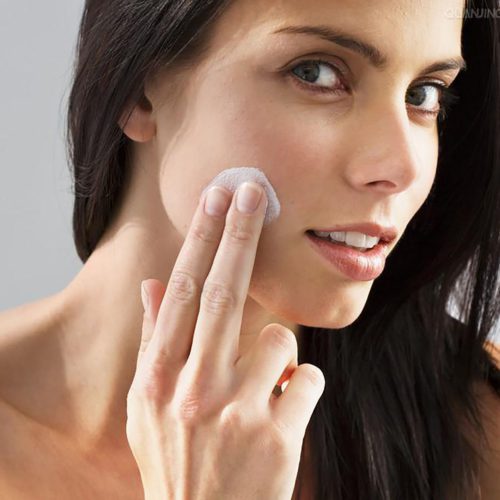 Healthy Complexion & Anti-Ageing Remedy
Mix 1 x teaspoon of oil with 1 x tablespoon honey & 1 x tablespoon coconut oil until blended. Apply to face & leave for 10 minutes. Wash off with face cloth in circular motion to get rid of any loosened dead skin.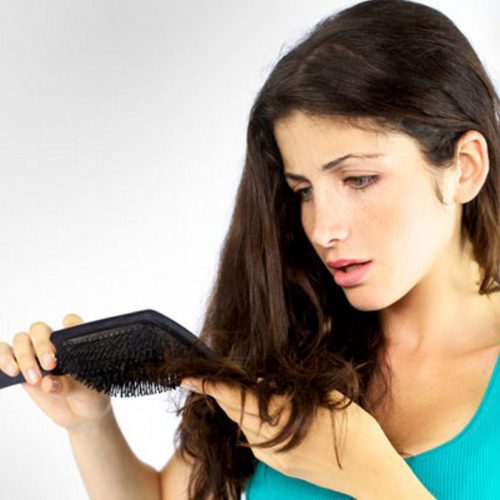 Hair Loss & Hair Density
Stroke the scalp thoroughly with lemon, leave for 15 minutes then wash & dry. Then apply 1 x teaspoon of oil all over scalp. Rinse off after 30-60 minutes. Repeat weekly. You can also add a few drops to your shampoo or conditioner.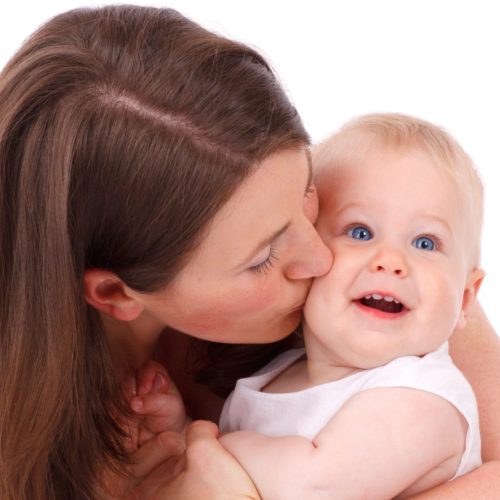 Colic (in babies)
The oil can be warmed in the hands, then massage the whole abdomen area in a clockwise motion.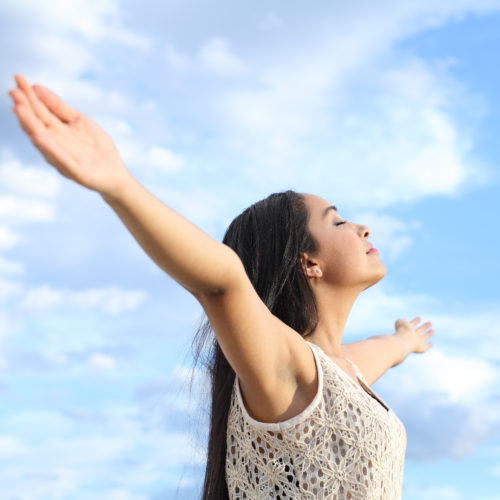 Black Seed Oil can also be inhaled and this can be beneficial for certain respiratory and sinus conditions.
Examples Of Inhalation Use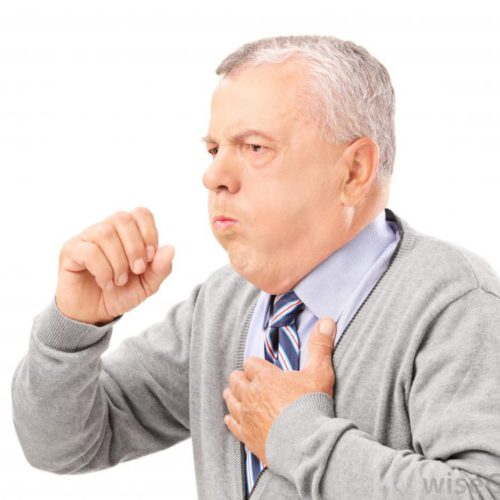 Asthma & Coughs
Add boiled water into a bowl with 1 x teaspoon of oil. Cover head with towel and inhale the vapour for 10-15 minutes.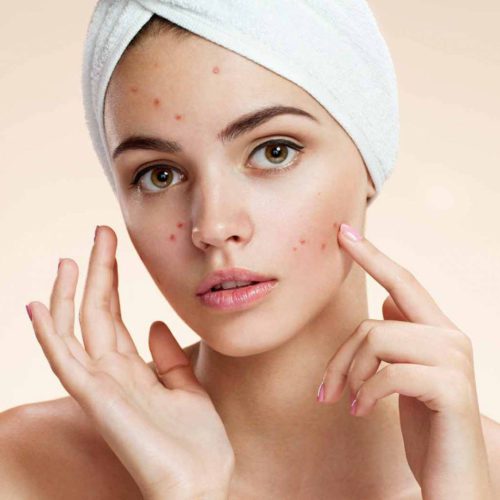 Acne
Add 1 x teaspoon of oil in a bowl of hot water with a towel over the head. Increase zinc intake to help acne breakouts.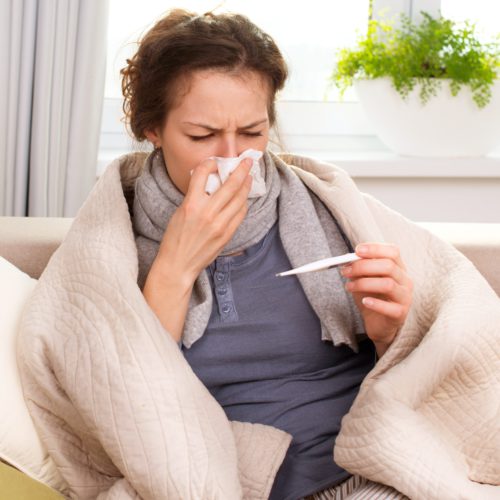 Sinusitis
Create a Black Seed vapour bath with 3 x teaspoons of oil & inhale the steam through the nose for 10 minutes, twice daily.
It is NOT recommended to cook the oil as the heat destroys the potency of the oil.
The oil can be used instead on salads and in dressings. It can also be added to juices, smoothies and yogurt. Basically, any food or drink that's cool or cold.
The seeds, however, can be used in cooking (as it's popular in Indian, Persian and Middle Eastern cuisine). They are added to soups, bread, curries and salads.
The seeds themselves are carminative; analgesic; anti-fungal; antioxidant; anti-inflammatory and anti-bacterial.
The seeds can also be added into a tea for a soothing herbal tea drink.
5. When NOT To Take Black Seed Oil
It is not recommended to take when pregnant or trying to get pregnant as Black Seed Oil can make the uterus contract and has a strong detoxifying effect.
It is advised not to take Black Seed Oil at least 2 weeks before surgery.
However, the oil is safe for topical use in all cases.
How do you take your Black Seed Oil? What do you take it for? Have you noticed any difference since you started taking or using it? I'd love to hear your thoughts and comments on this. And if you enjoyed the read, please share!
Peace be with you.
Teresa
How To Take Black Seed Oil?
was last modified:
June 23rd, 2022
by
Summary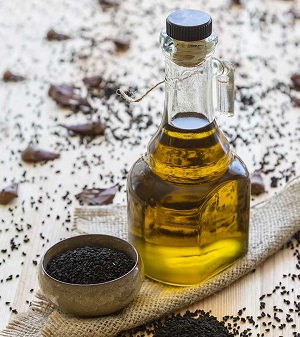 Article Name
How To Take Black Seed Oil?
Description
Learn how to take black seed oil orally, topically and by inhaling for a wide range of ailments and learn of the different dosages for beginners, adults & kids.
Author
Publisher Name
Publisher Logo